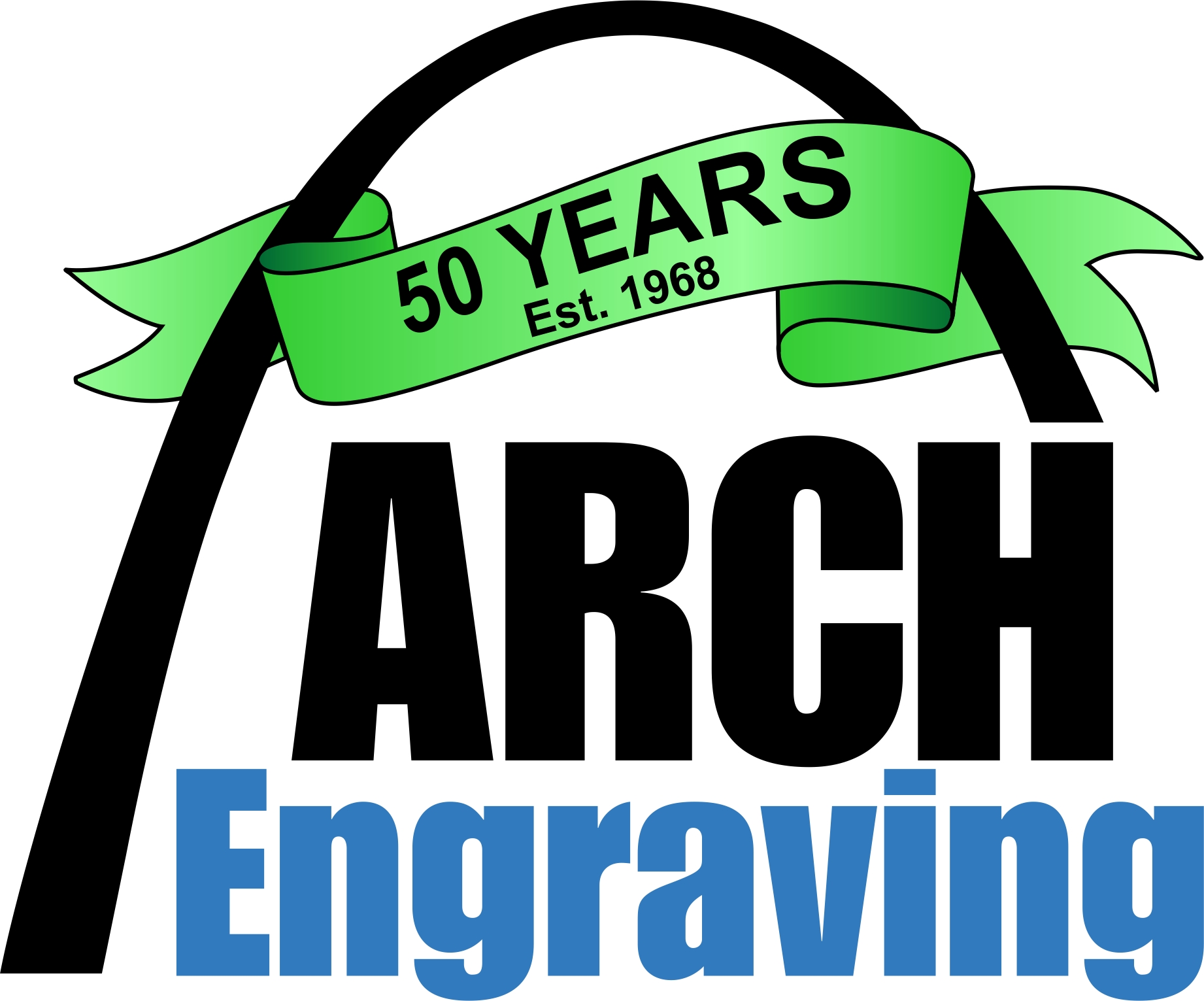 We had our 50th Anniversary event at our Fenton facility on September 20th, 2018.
But the celebration continues all year with contests, promotions, specials and more.
THANK YOU to our sponsors, customers, attendees,
suppliers & all who contributed to the event's success!
More importantly, THANK YOU to our customers,
suppliers & everyone else who helped us be here for 50 years!
We raised $3,000 for The Backstoppers!
Visitors enjoyed food - tours of our manufacturing center - music - give-aways - contests - much more!
We had a steady stream of visitors from 11am until about 4:00. It was unseasonably hot but no rain!
Special thanks to the following HEROES who were here to make the event special:

​​High Ridge Fire Department, who brought a fire truck
​​​​​Saline Fire Protection District, who brought a fire truck
STL County Police Tactical SWAT team who brought their AWESOME TACTICAL VEHICLE
STL County Police K9 unit
Jefferson County Sheriff Department K9 unit
Backstoppers' representative Margie Sammons who gave a presentation, visited with attendees and accepted our check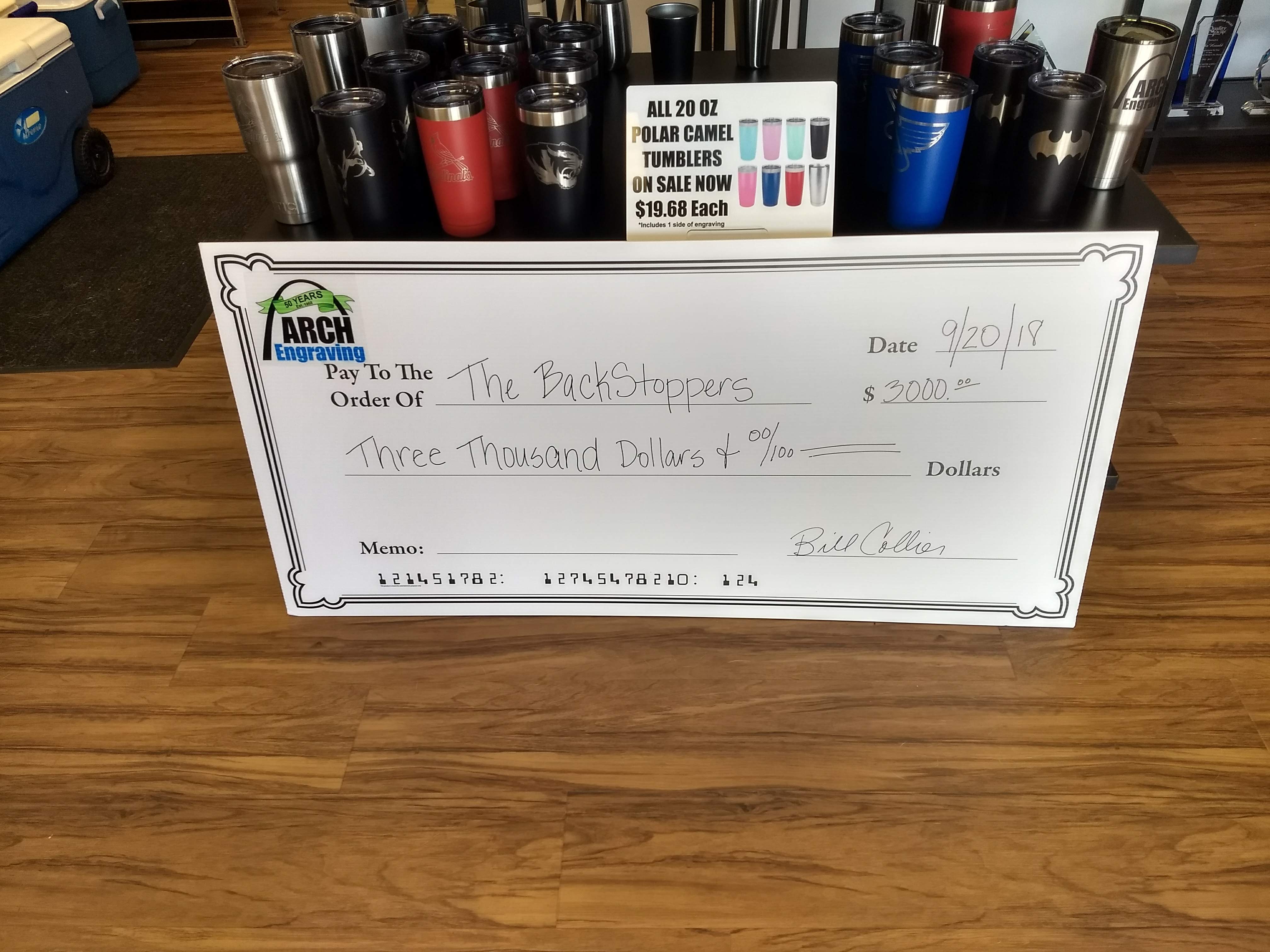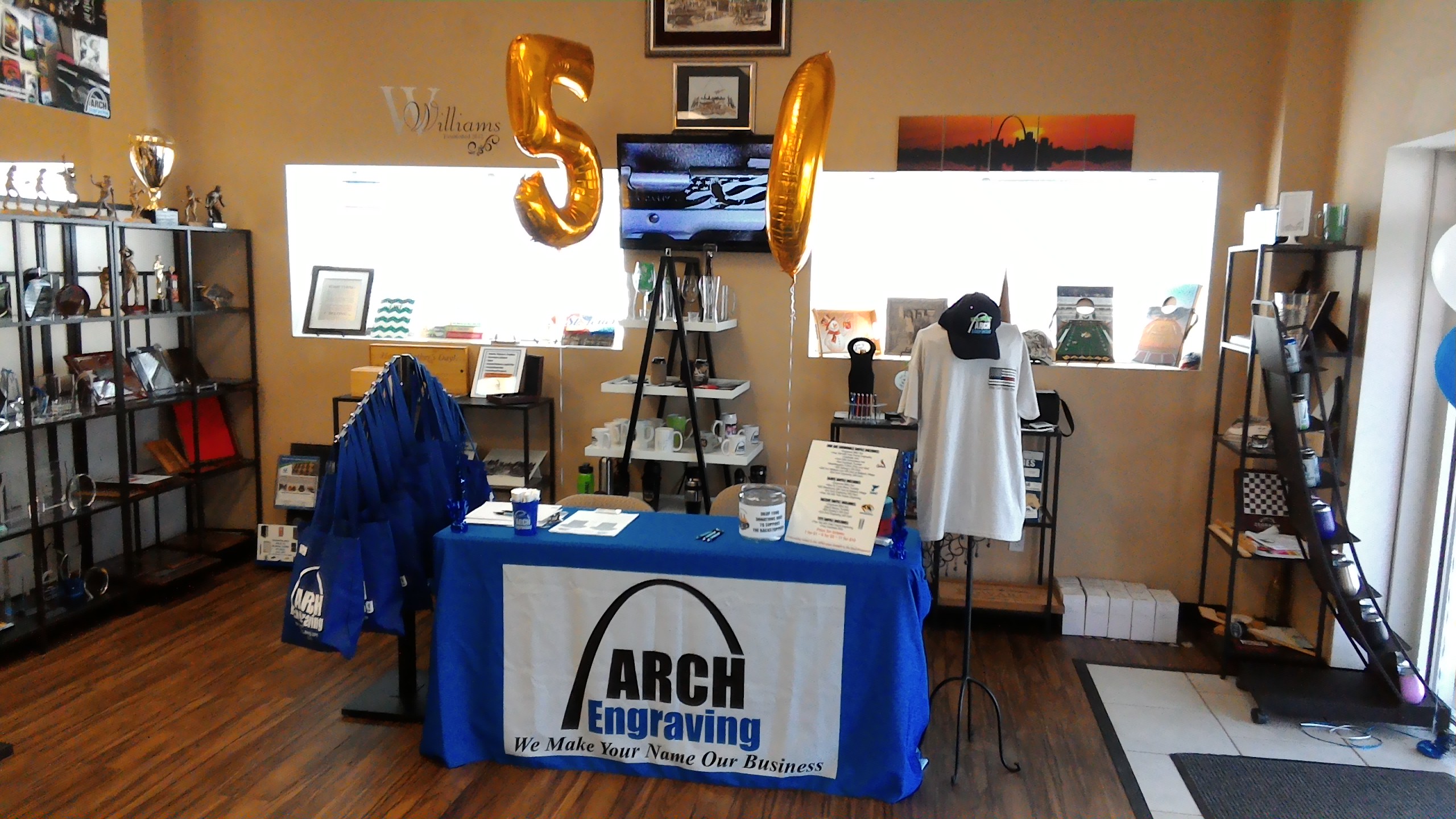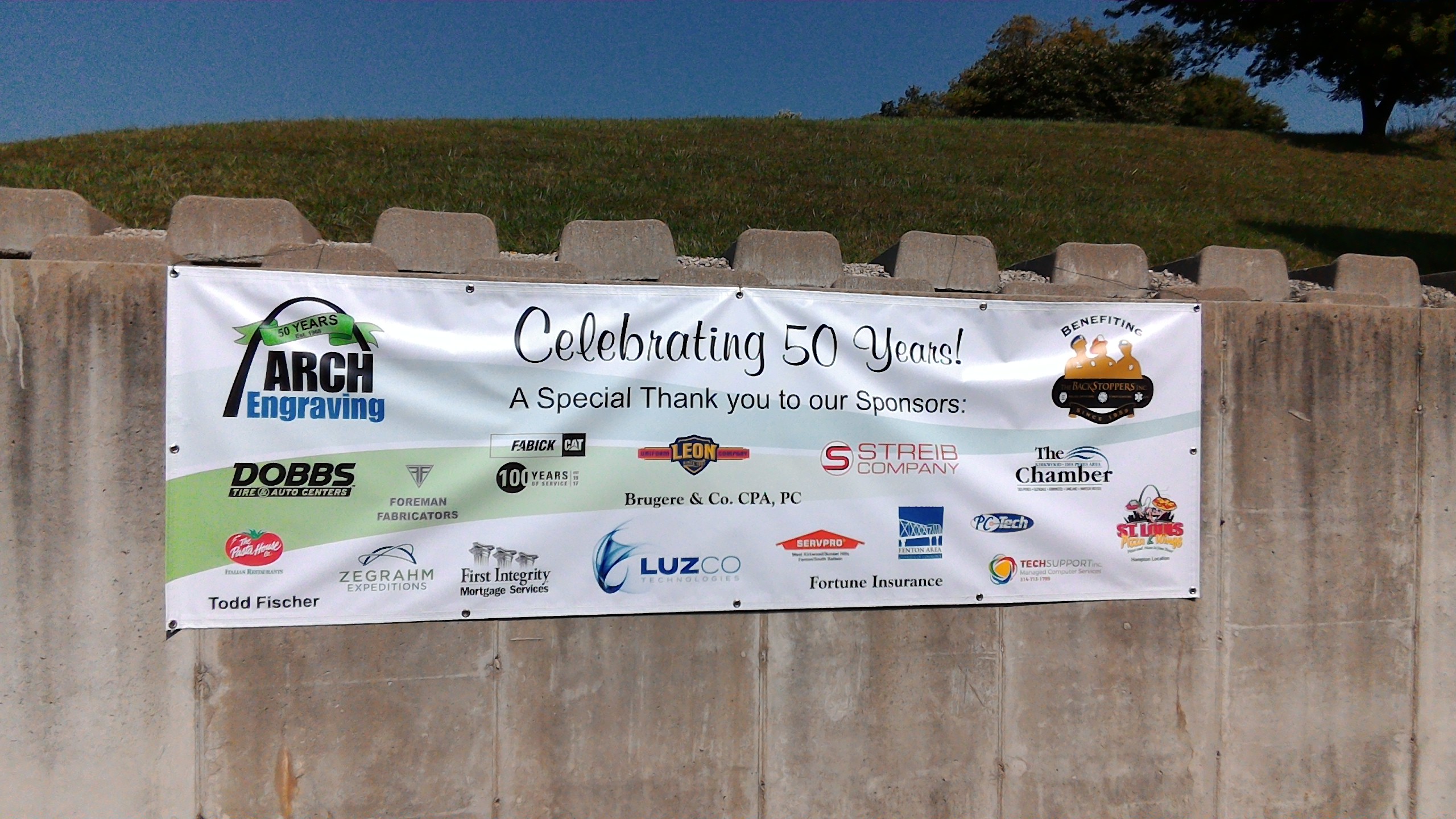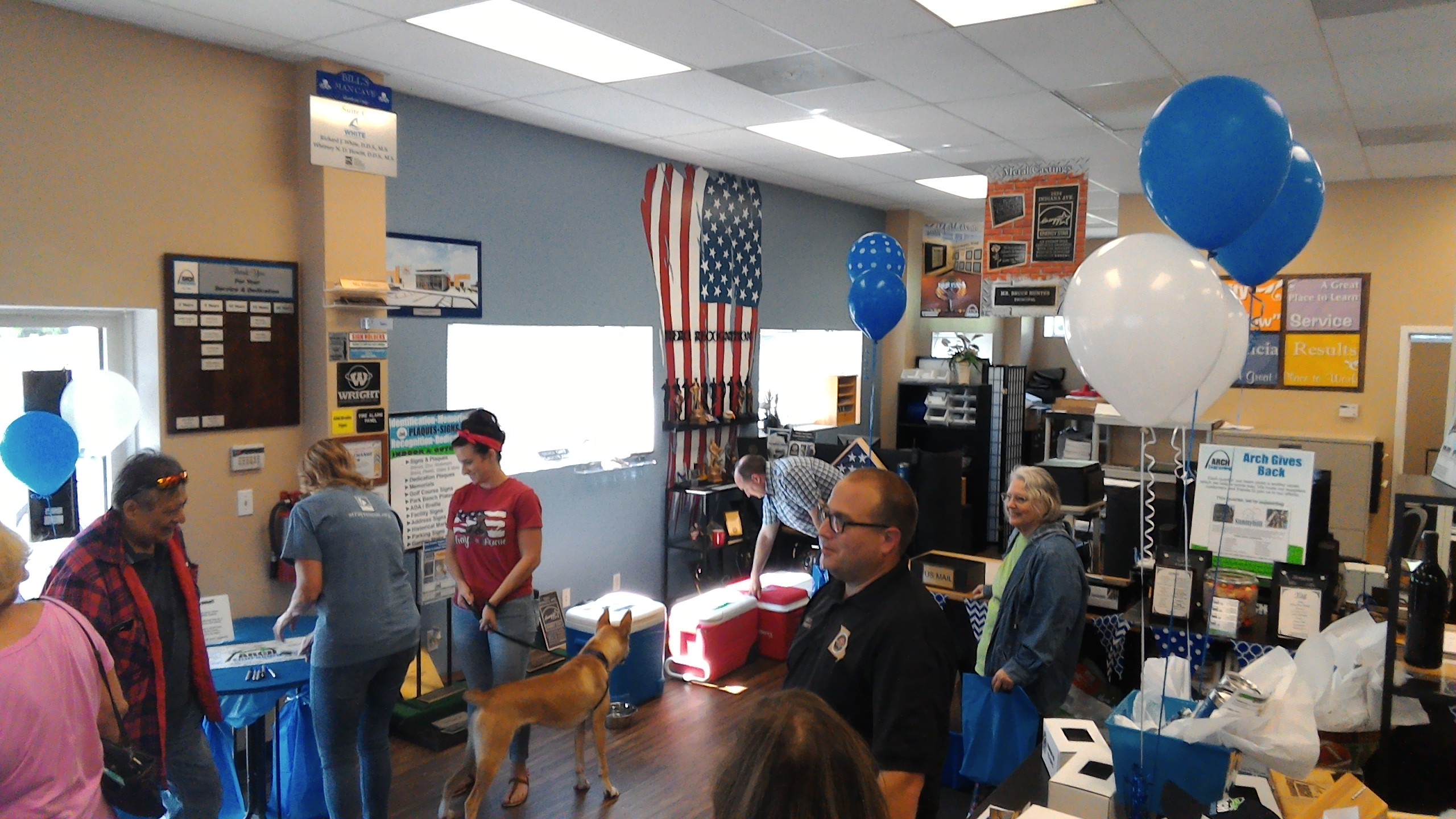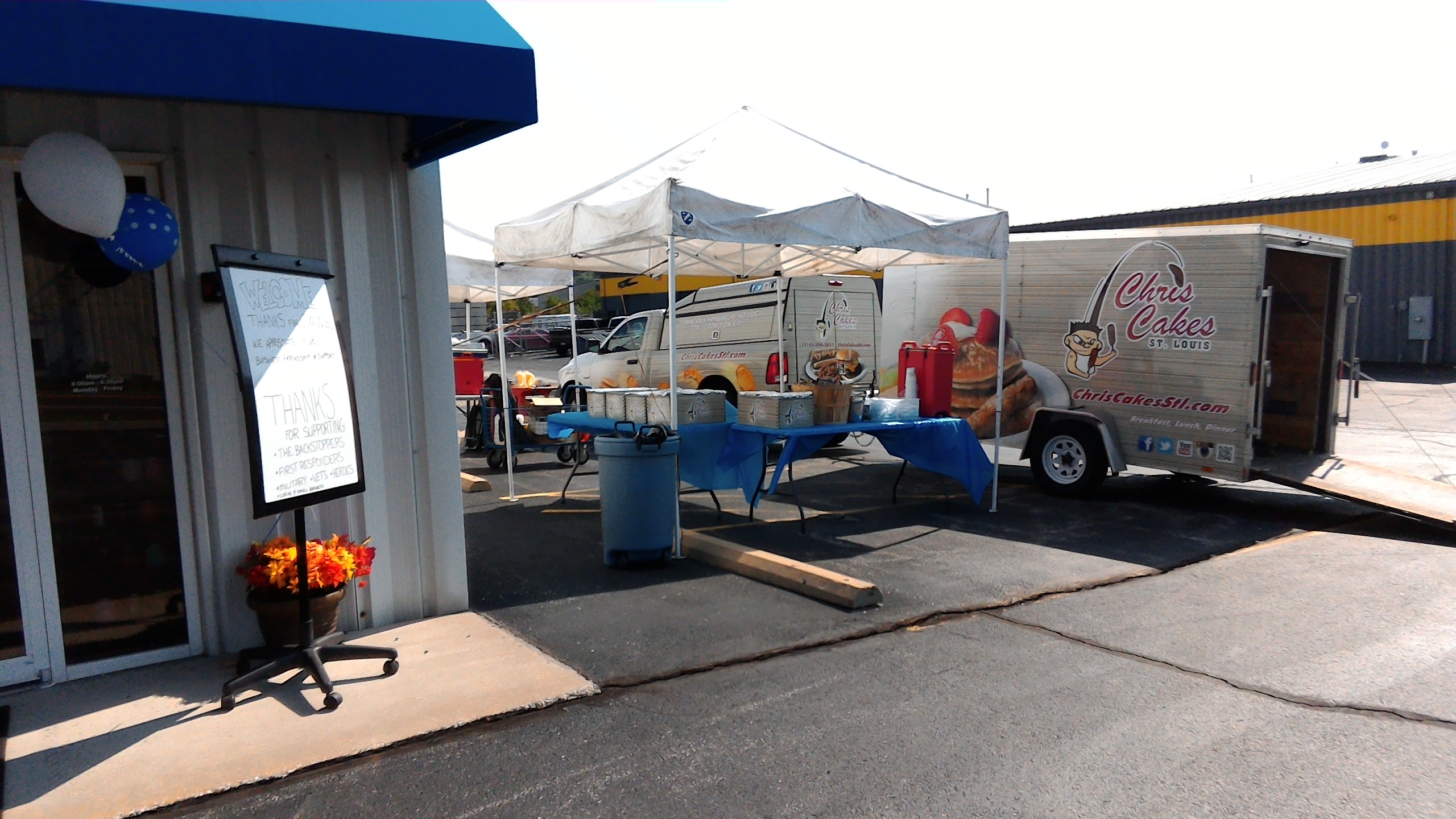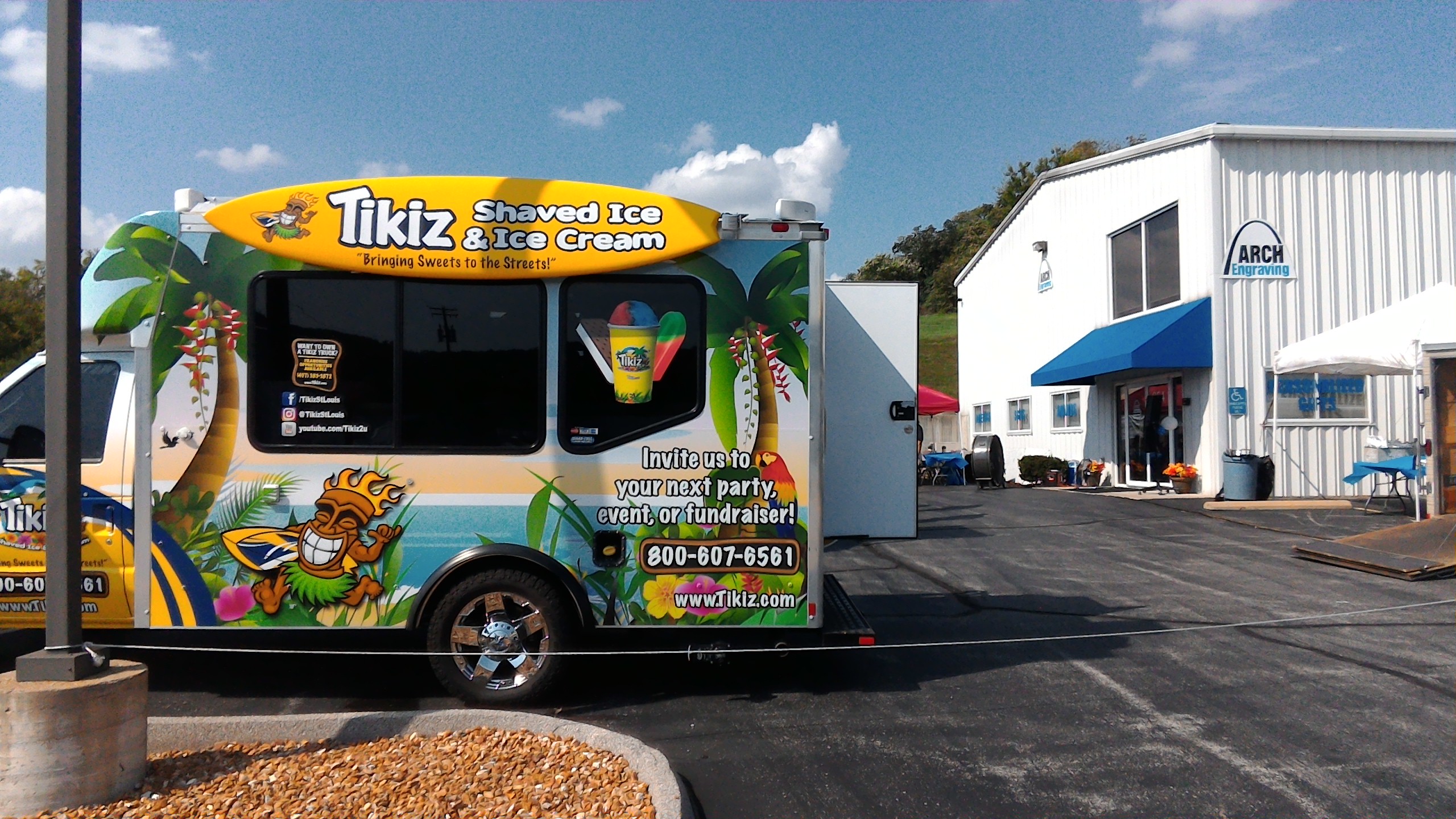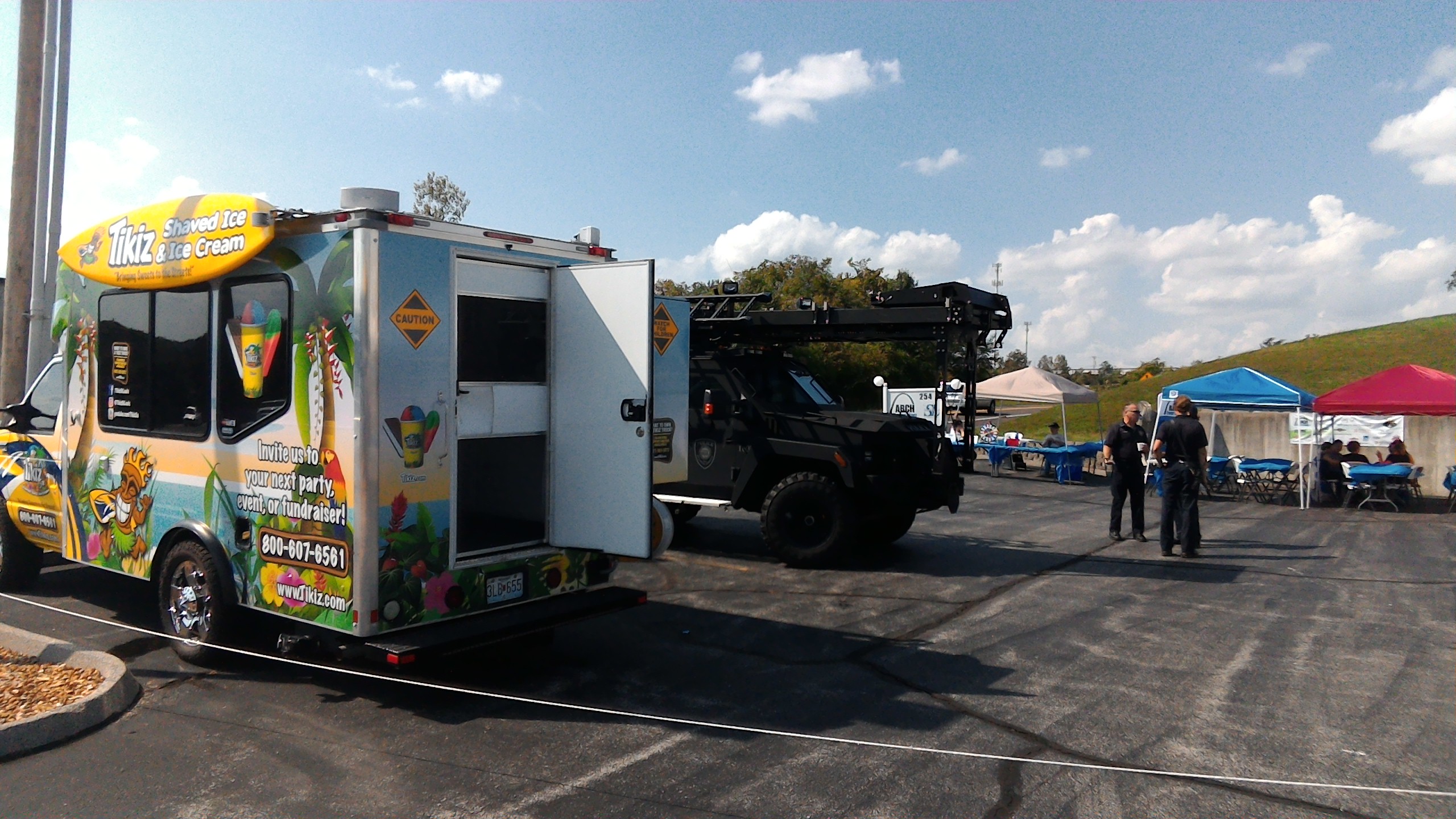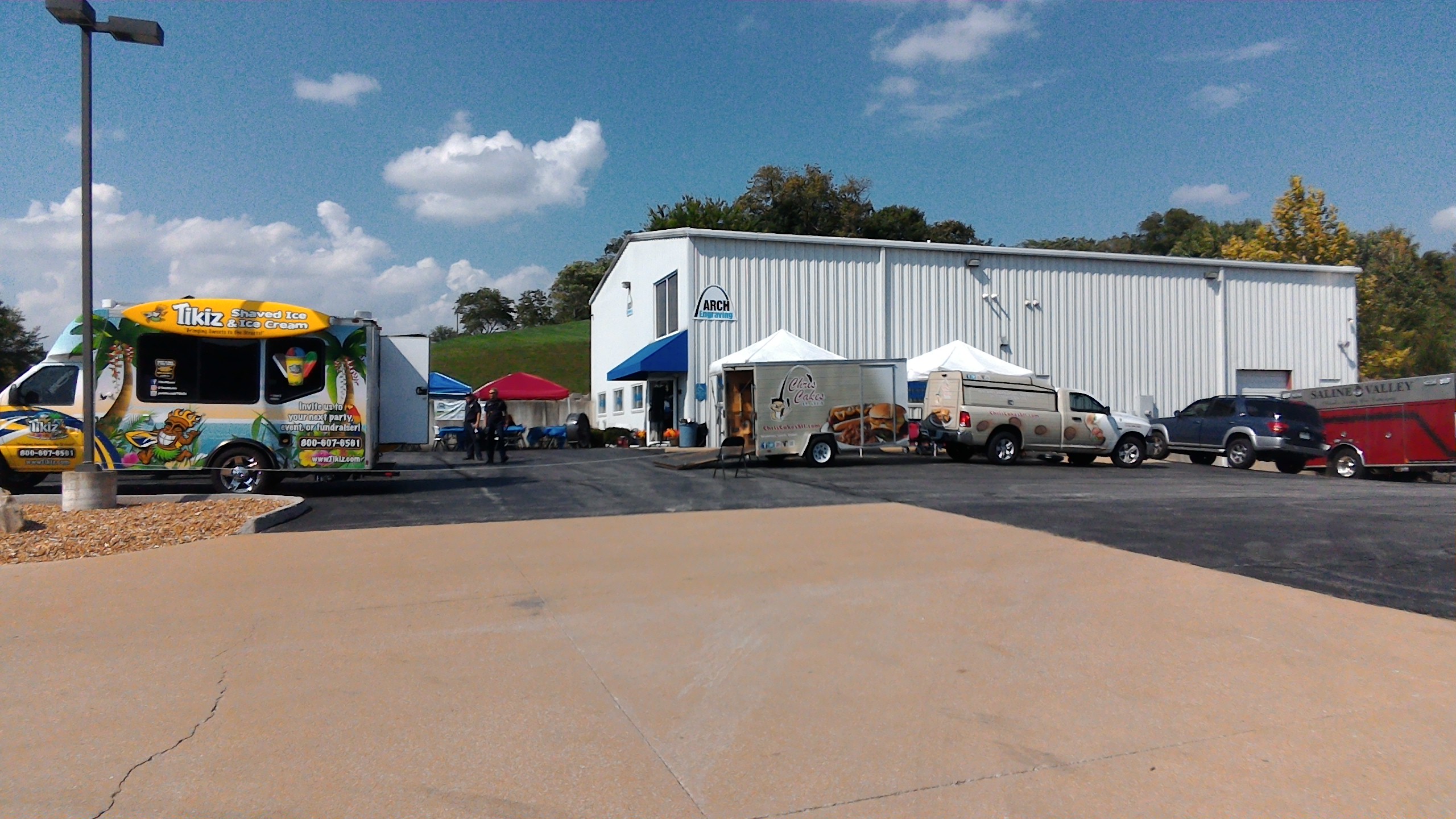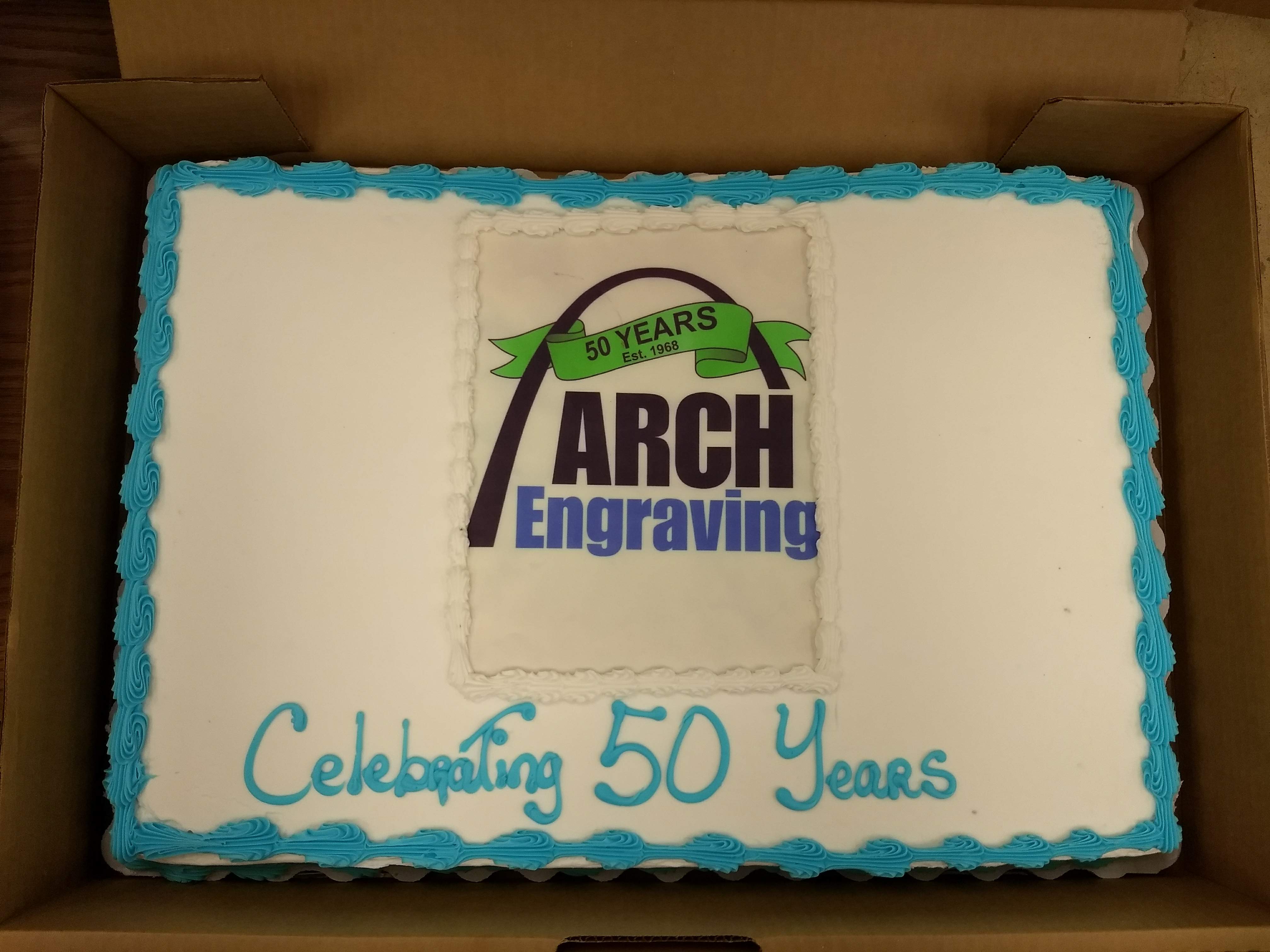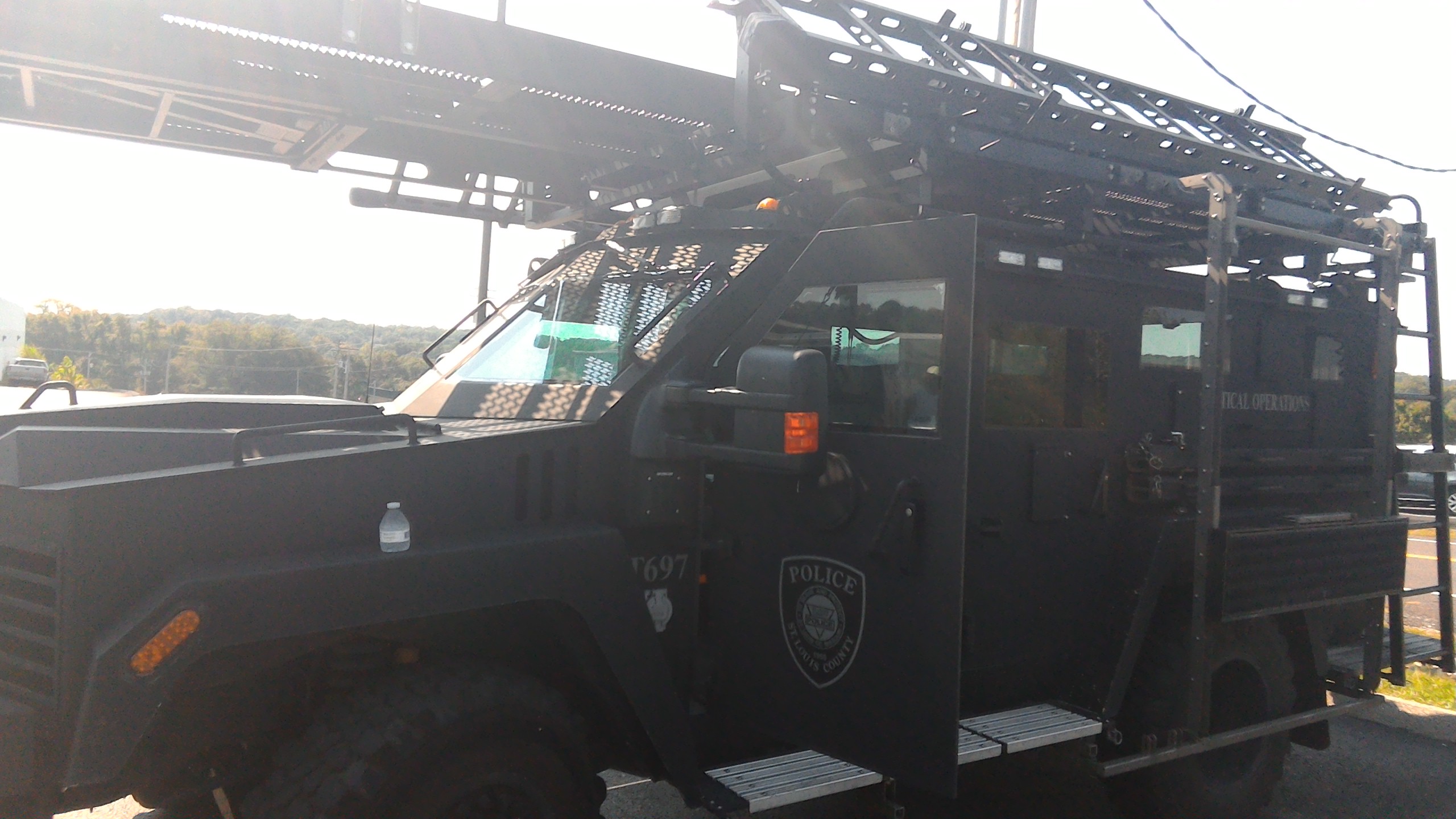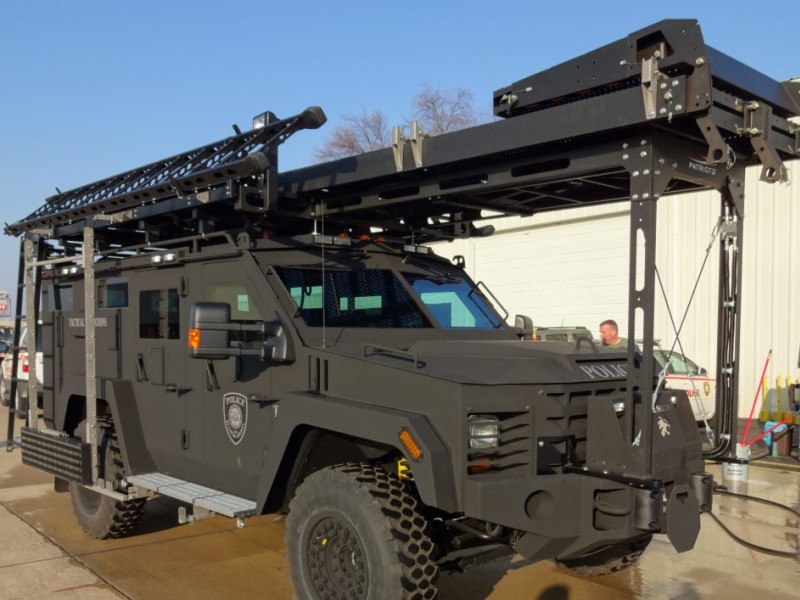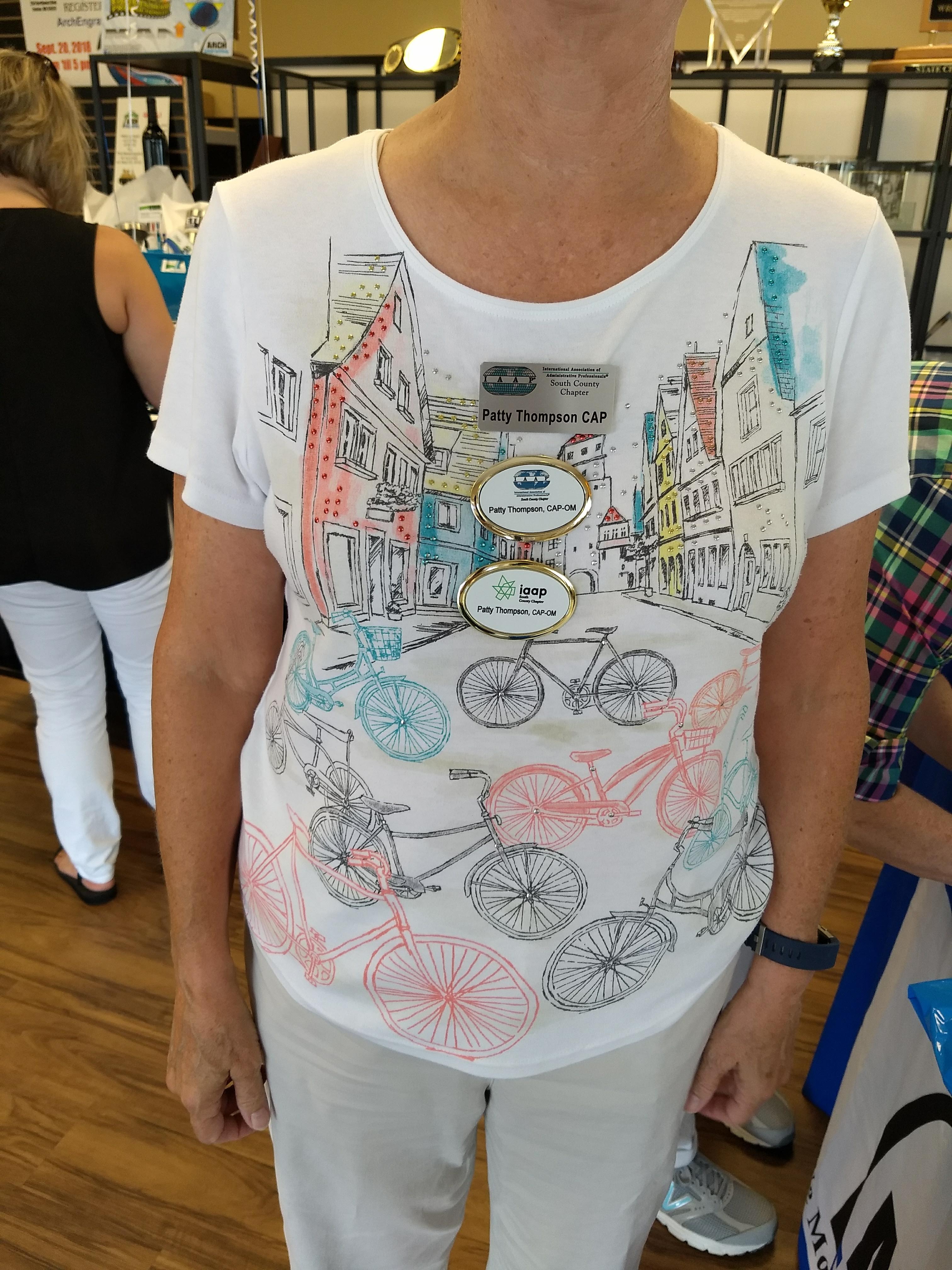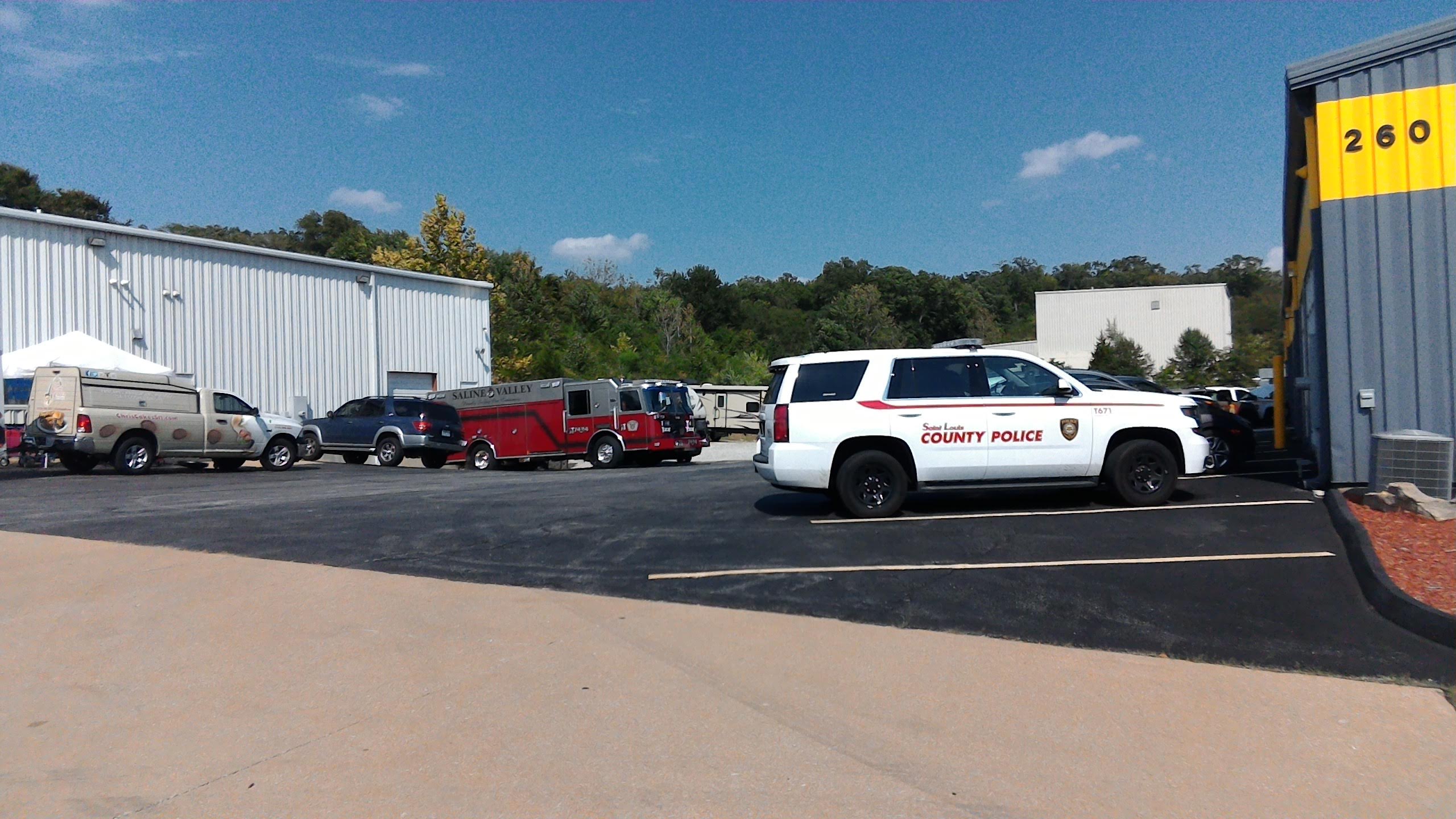 THANKS to our Sponsors & Friends: